Governance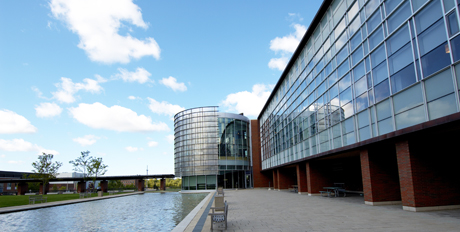 The university was established by the University of Ontario Institute of Technology Act, 2002, S.O. 2002, Chapter 8, Schedule 0 (Act).  The Act sets out a bicameral form of governance structure, with the Board of Governors being responsible for governing and managing the affairs of the university and Academic Council having responsibility for making recommendations to the Board with respect to academic matters.  The university also has a Chancellor, who is the titular head of the university and confers all degrees, honorary degrees, certificates and diplomas on behalf of the university.  The President, as Chief Executive Officer and Vice-Chancellor of the university, has supervision over and direction of the academic and general administration of the university.
The Office of the University Secretary and General Counsel is responsible for promoting the effective operation of the university's bicameral form of governance.  We provide advisory and administrative support to the Board of Governors, Academic Council, and their standing and ad hoc committees.
We are committed to good governance principles and practices and working together with the Board, Academic Council, senior leadership and the broader community to continuously improve the university's governance processes.