Frank Carnevale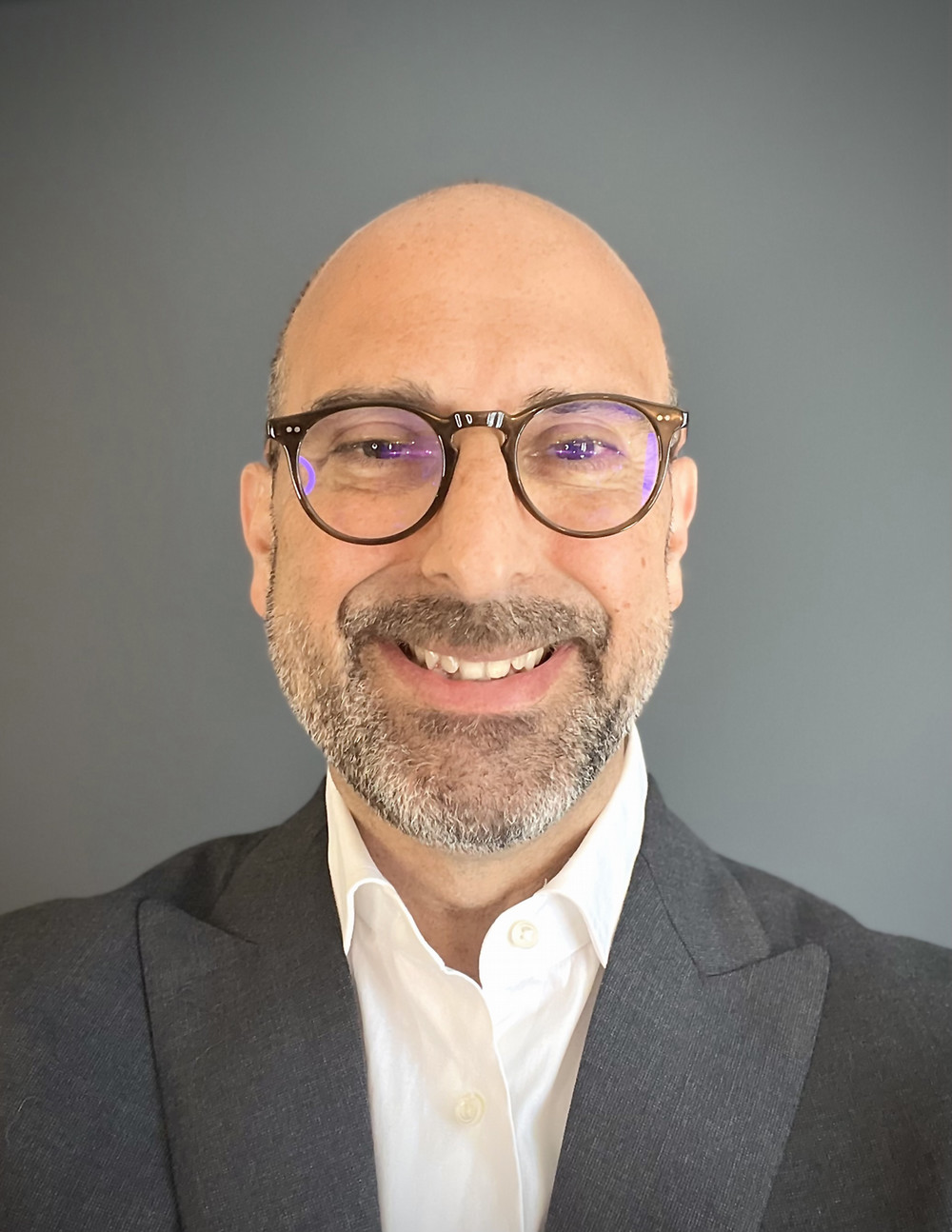 Frank Carnevale has more than 25 years of experience leading growth strategies and outcomes in customer-centric, data-driven solutions related to real estate technology platforms ("proptech"), as well as technology innovations in environmental sustainability and climate-change mitigation ("cleantech"), utilities, and energy. As a serial entrepreneur, he has originated energy transactions worth more than $3 billion.
Frank is Managing Director, Growth for BHC Canada, a leading systems integrator for utilities and municipalities. Previously, he served as Chief Executive Officer (CEO) of Cleantech Power Corp., which develops affordable, renewable and reliable power assets and cleantech. He was also previously Chief Operating Officer and later Chief Growth Officer at Universal PropTech Inc., which specializes in proptech innovation, integration and continuous services for Canadian building developers, owners and operators. He was also Founder, President and CEO of a boutique consulting, advisory and merchant banking firm that specialized in business development strategies and the execution of sustainability, energy and infrastructure solutions.
From 2022 to 2023, Frank served on the Board of the Canadian Hydrogen and Fuel Cell Association, and as an Executive Board Member of the Energy Council of Canada from 2017 to 2019. He is a former member of the Canadian Energy Efficiency Alliance, and Quality Urban Energy Systems of Tomorrow. He has served as Chair of the Community Development Working Group, and as a member of the Council for Clean and Reliable Electricity. He has also held board positions with the Ontario Energy Association and Rethink Sustainability Initiatives.
 Frank graduated from York University with a Bachelor of Arts degree in Political Science.