Laura Elliott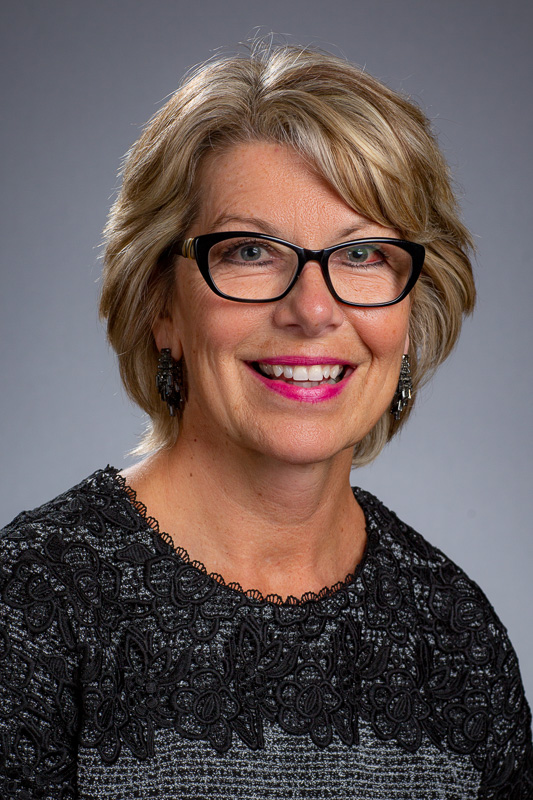 Laura Elliott served as Director of Education and Secretary with Thames Valley District School Board from 2013 – 2019, prior to her retirement in September 2019.  Previously she served as Executive Superintendent of Program Services with Thames Valley DSB, Superintendent (secondment) Student Success/Learning to 18 with the Ontario Ministry of Education; Manager of Membership Records with the Ontario College of Teachers; and Superintendent of Education with the Durham District School Board. With a career in education spanning more than 35 years, she was committed to the education of elementary and secondary students as a foundation for university success.
Laura has also served on the Executives of both the Council of Ontario Directors of Education (CODE) and the Public Council of the Ontario Directors of Education (PCODE), President of the Ontario Public Supervisory Officers' Association (OPSOA), and member of the University of Western Ontario Senate.   
Currently, Laura is the Executive Director for the Council of Ontario Directors of Education (CODE).  Prior to September 2022, she served in the role of Facilitator for the Supervisory Officer Qualification Program for OPSOA, a Liaison Team Member with CODE for the School College Work Initiative, and a Consultant for the Ontario Education Services Corporation. 
Laura holds a Master of Business Administration from Athabasca University, a Master of Education in Educational Administration and Bachelor of Education, both from the University of Toronto, and a Bachelor of Science from Western University. She has also studied with the Rotman School of Management, Ivey School of Business, and most recently with the Institute of Corporate Directors.  Laura is committed to her on-going learning, especially in Indigenous and Human Rights.