Chief Emerita Emily Whetung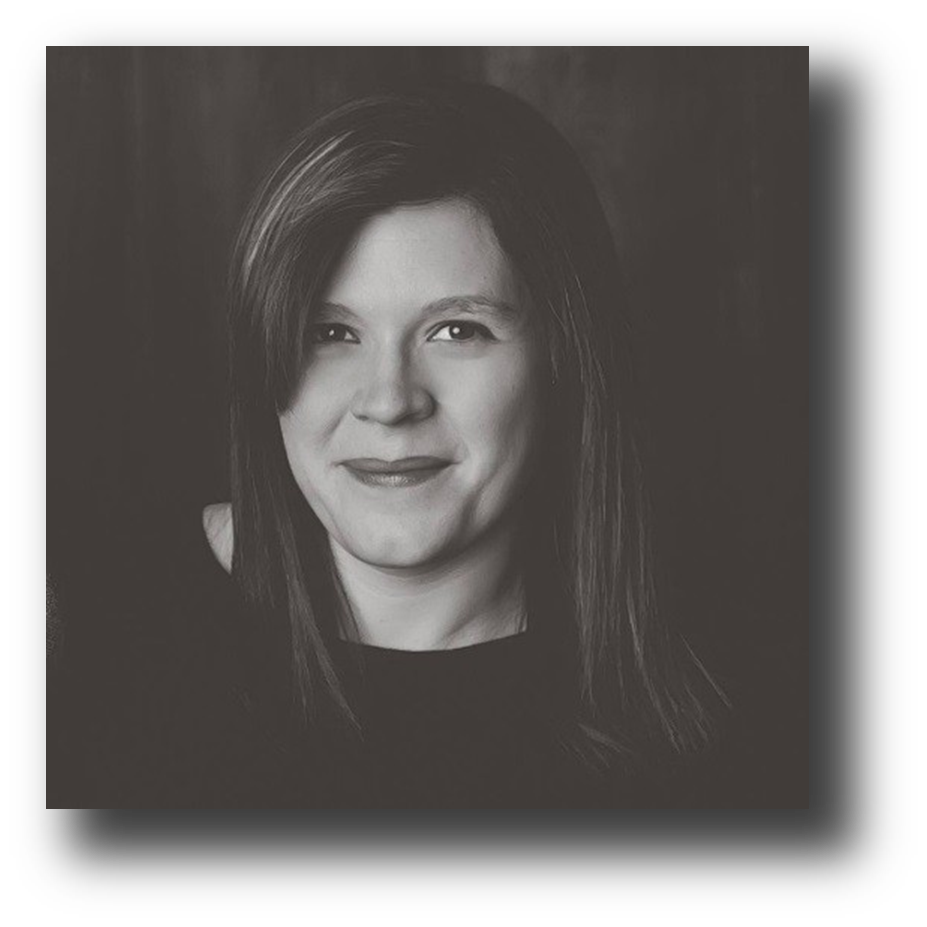 Chief Emerita Emily Whetung grew up in Curve Lake First Nation. She later  pursued higher education at Trent University in Peterborough, Ontario, and Osgoode Hall Law School at York University in Toronto, Ontario. After returning to Curve Lake, she married a Mohawk from Wahta Mohawk Territory and convinced him to build a life on the Chemong side of Curve Lake. She practised real-estate law in Peterborough for a decade while she started to work on the next generation of Whetungs, raising two lovely little boys.
Having served as Chief of Curve Lake from 2019 to 2022, Chief Emily is passionate about the rights of First Nations people; ensuring her community has every opportunity to thrive; preserving the environment for all future generations; protecting Treaty Rights; ensuring economic advancement happens in an environmentally sustainable way; and building healthy relationships between First Nations and Canadians.
Chief Emerita Emily is the Director of Indigenous Partnerships, Business Development at Ontario Power Generation, sits on the Anishinabek Nation Leadership Council, and is a member of the Canadian Electricity Advisory Council. She has served on the Electrification and Energy Transition Panel in Ontario and also served as the Vice-Chair to the Indigenous Advisory Council for the Small Modular Reactor Action Plan, which ensures a co-ordinated, Indigenous national voice on the development of small modular nuclear reactors. She was the representative plaintiff in a class-action lawsuit fighting for clean drinking water for First Nations in Canada, which reached an $8-billion settlement in 2022. She continues to use her expertise and knowledge to ensure the voices of Indigenous people are heard and respected.