Roger Thompson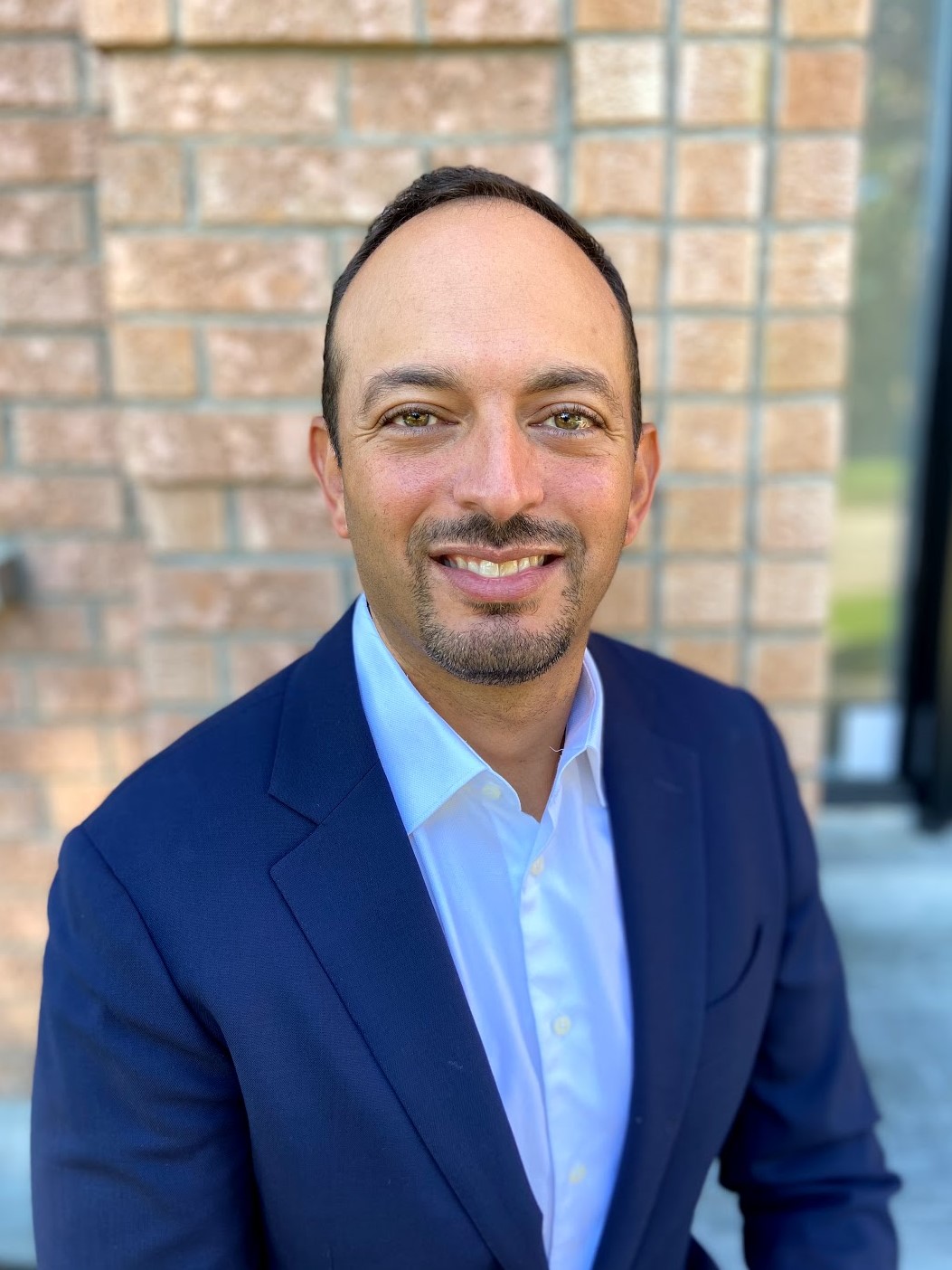 Roger Thompson is co-founder of Thompitelli Inc., an evidence-based advisory firm for businesses that generate revenues between $50 million and $500 million.
Currently pursuing a leadership-focused doctorate, he's a master's-level strategic instructor, certified teacher, and has lectured at universities for more than 10 years. Previously, his roles at FirstService Corp. included Vice-President, Strategy and Effectiveness; President, Property Management; and Vice-President, Operations and Leadership Development. He holds degrees from Western University in London, Ontario, and the University of Toronto's Rotman School of Management.
With ties to Ontario Tech University since 2016, he's a Governor, a Lieutenant Governor in Council appointee, Vice-Chair of Finance and Risk, and an active supporter of the Ontario Tech Ridgebacks varsity athletics teams. His children also attend Ontario Tech's STEAM (science, technology, engineering, art and math)-based summer camps.