Ran Hao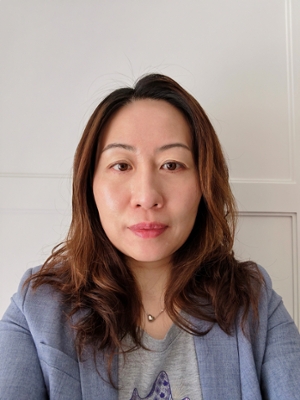 Ran Hao is a Business Insights Analyst at TD Insurance, which is part of the TD Bank Group and the largest direct-response home and auto insurance group in Canada.
Ran has extensive experience working in risk assessment and analysis related to banking, capital markets and insurance. She previously worked as a Senior Underwriting Analyst with Aviva Canada, Marketing Campaign Analyst with Bell Canada, and a Campaign Analyst-Customer Insight and Decision Support with Bank of Montreal.
She has spent the last 10 years working in database management—building statistical models and data analysis. She uses her knowledge of data mining techniques to inform decision-makers and address key issues and opportunities.
Ran holds an MBA in Finance from Auckland University of Technology, New Zealand, a Bachelor of Finance from Yanshan University, China, and also has completed level three of the Chartered Financial Analyst (CFA) program.