Jim Wilson
Jim Wilso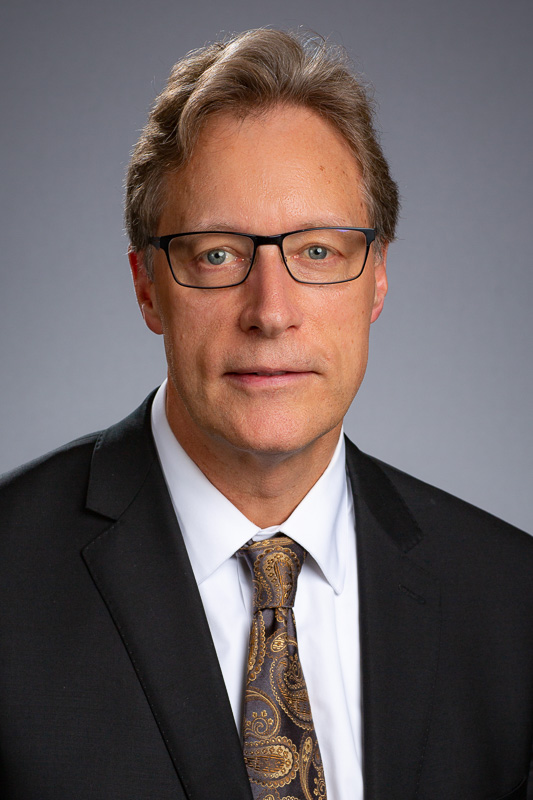 n is a Superintendent of Education with the Durham Catholic District School Board. In his role, Jim oversees Faith Formation, Ajax Family of Schools, Health and Safety, Parent and Community Engagement, and Continuing Education. Jim also supports Parent Councils and the Student Senate.
Jim chairs the Governance Review Committee of the Durham College Board of Governors and he enjoys his role as the Durham College Co-Populous Governor on the Ontario Tech University Board of Governors. Jim also serves on the Board of Directors at WindReach Farms.
Jim grew up in Durham Region. He holds a Bachelor of Education from Brandon University and a Bachelor of Economics from Trent University. He also holds Master in Religious Education degree from the University of Ottawa. He also received a diploma in Human Resources from Durham College.
He is an active member of St. Therese Catholic Church in Courtice, Ontario where he supports the music ministry and outreach initiatives. He also enjoys spending time with family and friends at the cottage.