Francis Garwe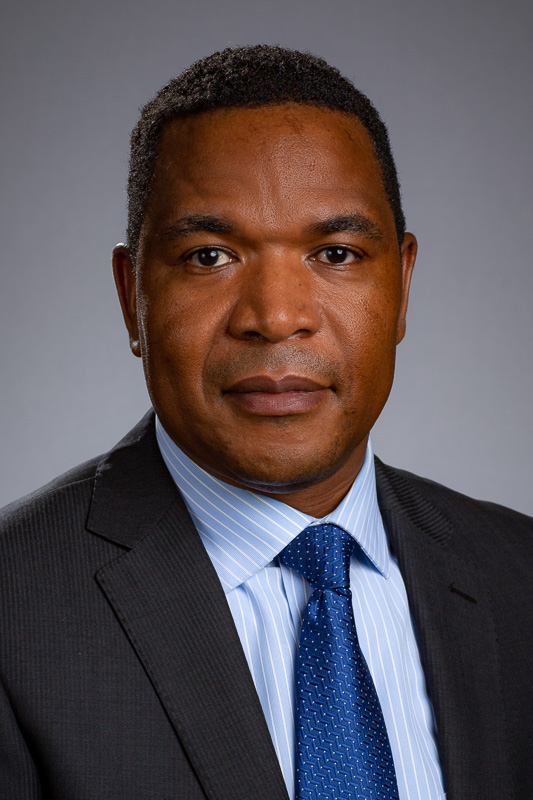 Francis Garwe is the Chief Executive Officer at Carea Community Health Centre.  Francis is a systems leader with expertise in health care sector leading strategic clinical expansion and integration, system design medical inter-professional teams' and sustainable partnership builder. He is a leader in strategic change enablement and integration. He has successfully led the development of integrated full clinical service delivery model throughout the Durham region urban catchment service areas and multi-faceted partnership agreements with universities and several community services organizations to provide seamless services for patients/clients across sectors.

Outside his role as the Chief Executive Officer, Francis has extensive boardroom expertise having served on several public and not-for-profit Organizations. He currently is on the Board of Governors for Ontario Tech University and ZimCan Health board. He is also an Adjunct Faculty at Schulich Executive Education Centre in Healthcare Management program, York University, and serves as one of University of Toronto's MD Admissions File Reviewers and Interviewer for their MD program.

He is a recipient of a few awards and certifications including the Honorary Ambassador Award from Dallas Baptist University in 2002 and 2006 and the United States Achievement Award for outstanding Academic Achievement from United States Achievement Academy. Francis also held the positions as the VIP Protocol Advisor for the 2015 Prince George BC, Canada Winter games and was a Torch Bearer for the 2010 Olympics.

He received a Masters' in organizational management with specialization in Health Care Management (M.A.O.M-HCM) and a Bachelor of Sciences (B.Sc.-MIS) both from Dallas Baptist University in Dallas Texas USA, as well as a Certified Court Appointed Mediator in Texas USA. Francis is ProSci certified practitioner in Change Management, Certified Coaching Out Of The Box Practitioner and a dedicated servant leader committed to empowering organizations, staff and community to achieve their fullest potential.