Dietmar Reiner, BASc, P.Eng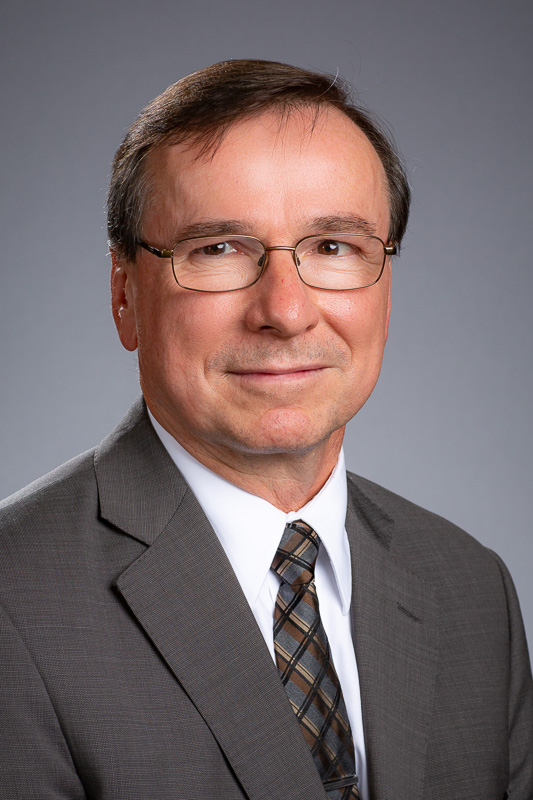 Dietmar Reiner is Senior Vice President, Enterprise Projects at Ontario Power Generation Inc. (OPG).  OPG is one of the largest electrical generating companies in Canada with a diverse fleet of nuclear, hydroelectric, gas, biomass and renewable generating stations. 
Dietmar is the senior Corporate Officer responsible for providing vision, strategy, and leadership in the planning and execution of OPG's major capital projects, including one of the world's largest electricity infrastructure projects; the refurbishment of OPG's Darlington Nuclear Generating Station. 
Dietmar has over 35 years of experience in the electricity industry.  He joined Ontario Hydro, the predecessor company to OPG, as an engineer in 1985 and has held increasingly senior positions in the company's Nuclear, Hydroelectric, Power Systems Operations, Energy Markets, and Information Systems divisions. 
He has been recognized for his professional contributions and was recipient of the Institute of Electrical and Electronic Engineers Service to the Profession Award in recognition of outstanding contributions to the Nuclear Engineering profession, Canadian Information Technology Leader Award, the Canadian Information Productivity Award of Excellence in Organizational Transformation, and OPG's Award of Excellence in Entrepreneurial Leadership. 
He has also served on several company Boards including Chair of The SPi Group, member of the Management Board of EBT Express, Board of Directors of New Horizon System Solutions, Executive Board of Advisors of Hewlett-Packard Canada, and Executive Advisory Council of Sun Microsystems. 
His community work includes serving on the McMaster University Faculty of Engineering Dean's Advisory Board and past chair of OPG's Charity Campaign. 
Dietmar has a Bachelor of Applied Science Degree in Honours Electrical Engineering from the University of Waterloo.