Dietmar Reiner, BASc, P.Eng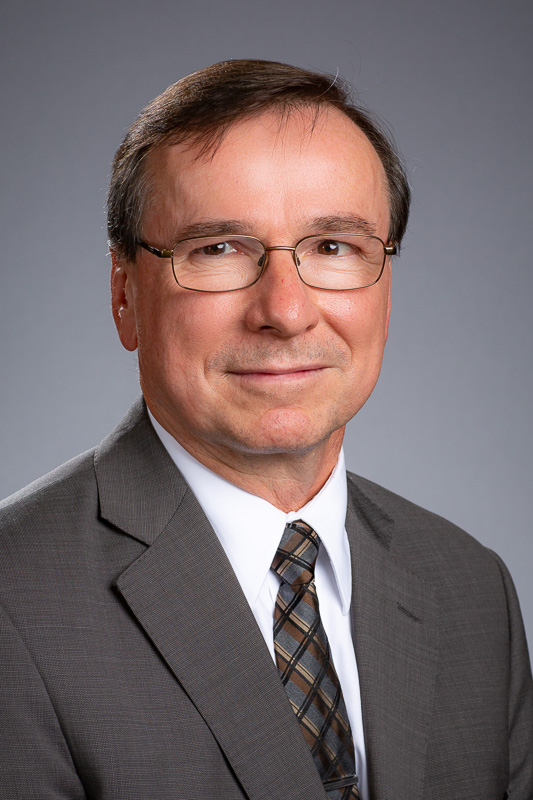 Dietmar Reiner is Senior Vice President (SVP) – Strategic Project & Contract Execution at Ontario Power Generation Inc. (OPG).  He provides oversight and support for major strategic projects and contracts across OPG's various lines of business.
Formerly the Chief Project Officer and SVP – Enterprise Projects at OPG, Dietmar was responsible for providing vision, strategy, and leadership in planning and executing OPG's large and complex strategic projects, including the mid-life refurbishment of the Darlington Nuclear Generating Station, and the safe storage and decommissioning of the Pickering Nuclear Generating Station.
Dietmar has nearly 40 years of experience in the electricity industry.  He joined Ontario Hydro, OPG's predecessor company, as an engineer in 1985 and proceeded to hold progressively senior positions in the company's Nuclear, Hydroelectric, Power Systems Operations, Energy Markets, and Information Systems divisions.
Dietmar has an extensive background serving on corporate and advisory boards, and currently serves as Chair of the Board of Governors of Ontario Tech University.
He has a Bachelor of Applied Science Degree in Honours Electrical Engineering from the University of Waterloo and is a licensed Professional Engineer in Ontario.