Dale MacMillan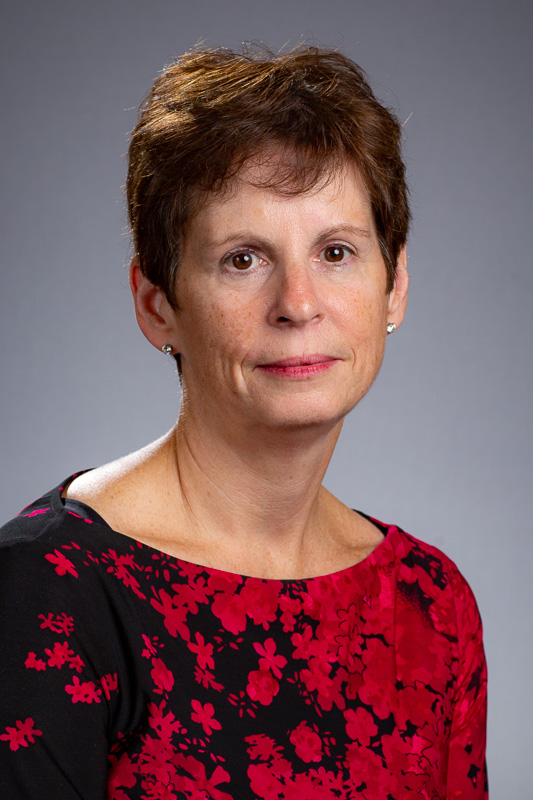 Highly engaged in the business of science, technology and innovation, Dale MacMillan is Vice-President of Corporate Services and Chief Financial Officer at the National Research Council Canada, the Government of Canada's premier organization for research and development. Dale's passion for excellence has influenced her 30-year career, which has spanned finance, audit, information technology and business transformation.
She has an extensive background in the public sector, serving as Director General, Financial Operations and Deputy Chief Financial Officer with the Department of National Defence where she was responsible for financial accounting and reporting, policy, systems, internal controls and accounting operations. Prior to this she was a Principal with the Office of the Auditor General of Canada where she led financial and performance audits of numerous federal organizations.
Having spent nearly the first two decades of her career with the Canadian Broadcasting Corporation (CBC), Dale gained extensive experience in corporate administration at Head Office, financial and operational experience with CBC's English Services networks, and regional financial operations in Ottawa. She provided leadership to the team that implemented the organization' first SAP solution as well as a second initiative that transformed the start-to-end business processes and implemented new tools for the management of English and French television services.
Dale is a Chartered Professional Accountant. She holds a Master of Arts in Public Administration and a Bachelor of Public Administration, both from Carleton University.