Lisa Edgar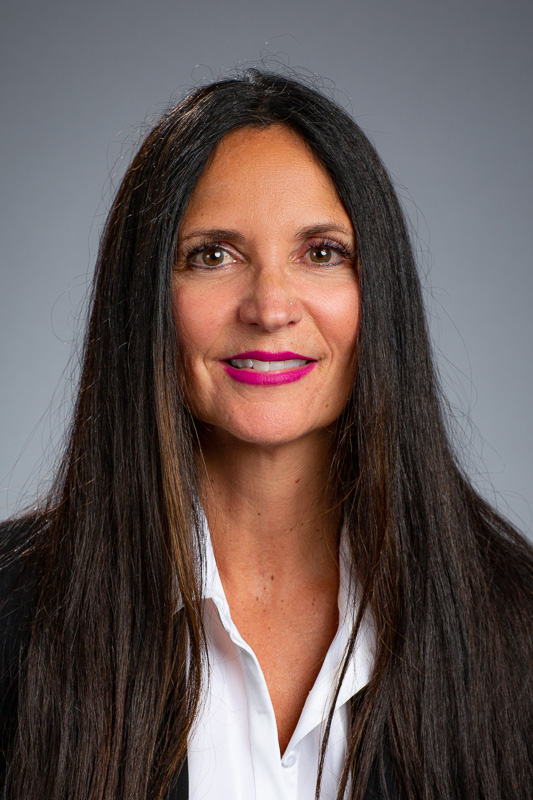 Lisa Edgar grew up in her First Nation community, the Mississaugas of Scugog Island (MSIFN). She has been fortunate to witness a great deal of positive change and community growth and development since starting to work for MSIFN in 1993. She has served as MSIFN's Self-Government Officer, Lands Officer, Economic Development Officer, and most recently, as the First Nation Manager.
Previously, she worked for seven years in Ontario Hydro's Supply and Purchasing departments. She also spent 13 years working for the Great Blue Heron Charity Casino (also within MSIFN territory) in the roles of Players Club Manager, and Public Relations and Communications Manager. She was recently appointed interim Chairperson for the MSFIN Board of Directors for the newly formed Economic Development Corporation, Nozhoo Nokiiyan Limited Partnership.
Lisa currently serves in a volunteer capacity as Vice-Chair of the MSIFN Donations Committee (formerly the Baagwating Community Association), a charitable arm of the MSIFN. She has also volunteered at many other organizations, including the John Howard Society, Community Living Durham North, Crime Stoppers (Durham Region) and United Way.
She received the Native American Casino Leadership Award in 2001, and the General Motors Business Award from Durham College (DC) in 1987.
She earned an undergraduate degree in Psychology from Trent University, as well as diplomas in Human Service Counselling and Office Administration from DC. She has also taken courses in Purchasing Management from Centennial College, and in Economic Community Development from Ryerson University.